We are a fully operational animation, film making and photography studio, we seek to include or pay our students to work on any commissions we get.
Click for Pro work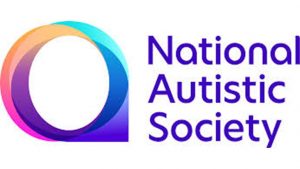 "Working with FlyCheese for World Autism Awareness Week was a wonderful experience. They have a great understanding of those we support and the work that we do, which massively helped towards achieving an end product that we were all delighted with. Furthermore, Paul and the team were very accommodating and easy to work with, and were very helpful with any unexpected challenges along the way. They were nothing but supportive and were always willing to go the extra mile.
I also have to comment on how efficient and creative the team were. They were amazing with working to a tight schedule and not only delivered what we had briefed, but also provided ideas of how to elevate it.
Paul showed complete dedication to working with all the amazing team at Flycheese as equals and building them up to be the best at their trade. They bent over backwards to help us out on a tight budget and with great results. It made a huge difference going to meet everyone in the studio and watching the creation in action – they were a lovely, professional bunch and I've not seen anything to compare the work they're doing in my time working in this sector.
I would highly recommend working with FlyCheese!"
Kate Vickers
Head of Supporter Fundraising