A slice of cheese!
A bit about us.
We work with people with Autism or who need support to live their lives and run workshops and accredited courses for everyone.
We specialise in animation and digital art of all kinds. 
We pay or include our students in the Pro work we do (click the Pro Work link above).
Some of our students have gone on to be members of the team!
Read More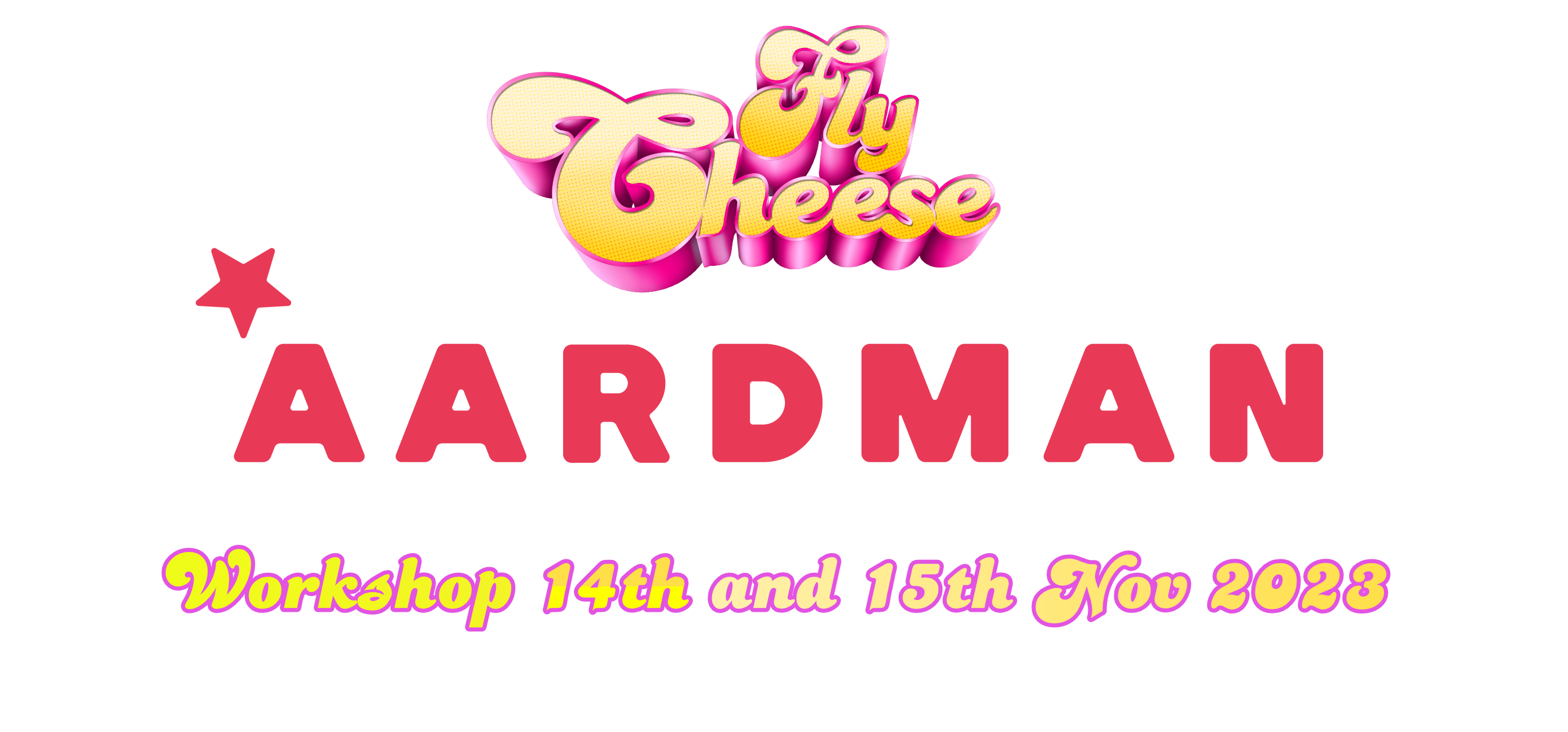 ALL ABOUT THE WONDERFUL WORLD OF FLYCHEESE
Flycheese studio is a working digital art and design studio that specialises in training and providing opportunities in the industry for people who need support to live their lives.
Our students are all creating amazing art, music, photography, animations and films.
We don't just churn out amazing students, we are a fully working studio working on commissions, off-site work and digital art consultancy for schools and organisations. The process is more important than the outcome, we make sure our students are the ones doing the work, not us,
HAVE A LOOK!
My daughter is like a different person since coming to the studio, she doesn't go out on her own but has started wanting to get out and about, its helped her confidence loads.
Animators really listened to my son and had the understanding that his potential and creativity would
enhance and inspire their own .
Flycheese produce fantastic quality videos, and help people be creative and realise things they've only really ever dreamt of doing! Keep up the good work!
Flycheese has afforded me the opportunity to explore not only animation but a wide range of things that I am interested in. Paul is great at pushing me to do my best, never letting me give up when I'm onto something good, I'm very lucky to be able to be able to go to Flycheese.
A fantastic place for people passionate about animation! Flycheese helped me get my first "official" animated short completed in the summer holidays after my first year in Uni, and I hope to get involved with Flycheese more in the future. It's a truly enjoyable atmosphere there and I highly recommend this place to people who love making short animated films and skits that can glue peoples eyes to the screen.
It's a great place and so much fun. Would deffinatly recommend it to anyone who's into art, animation and best of all fun ? ?
Flycheese studio ( Paul ) is excellent my son Richard is always excited to be going to do some filming he loves it thank you so much Paul x