About Flycheese
Flycheese studio is a working digital art and design studio that specialises in training and providing opportunities in the industry for people who need support to live their lives. We pay our students to work on our professional jobs, click the link above to see our professional work.
TRAINING:
We major in stopmotion animation but teach film making, photography, photoshop, digital music, game design, 3d modelling and much more.
No experience is needed to join, we teach by doing, getting hands on. We teach from a basic level to industry standard, we have strong links with Sheffield Hallam, some of our modules are at degree level but we work with people of all abilities and communication styles.
We have 2 studios, our students are all creating amazing art, music, photography, animations and films.
We pride ourselves on supporting people to get their work published, our students have put on exhibitions, had work published, showed on TV, been interviewed on Radio Sheffield/Look North and screened at cinemas around the country including Cineworld Sheffield and the Light Cinema who we work in partnership with.
The process is more important than the outcome, we make sure our students are the ones doing the work, not us, we find ways to fully engage all our students. Some of our students have significant physical disabilities, anyone can create amazing art. We have links with CAMS, the learning disabilities team and The Michael Carlisle Centre.
We don't just churn out amazing students, we are a fully working studio working on commissions, off-site work and digital art consultancy for schools and organisations.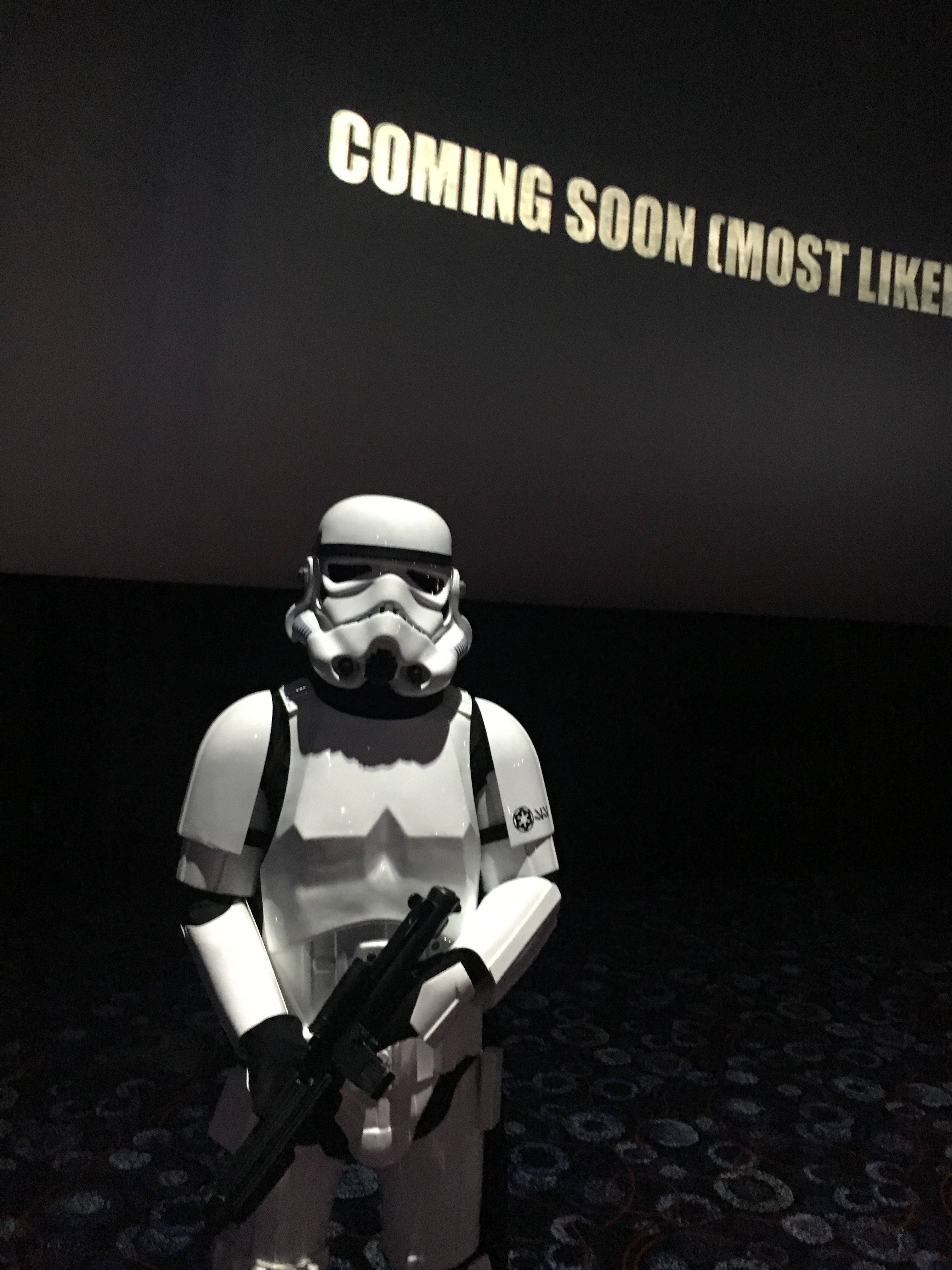 Digital inclusion and autism
We believe that the expectations of people who need support and their circles of support can be very low  and are based on experiences of traditional provision (day services).
We would like to be a small part of helping to change that.
There are a great number of people who have many hidden talents and skills in digital art and do not have a place to support them to explore and develop these skills. We think more people with autism should work in the industry.
We have created a place that is not constrained by external influences such as accreditation or outcomes linked to grant funding. This enables our students to express themselves without fear of failure, a secure platform can then be established enabling us to push peoples boundaries and support them to develop as individuals, not just as digital artists. Our students have enabled us to do that by paying for their training themselves, this means they are in control.
Our studio is a digital art studio, it is nothing else. Students who come to us know that they are going to come to a studio to become digital artists, when you walk in the door you know where you are.
All our sessions are geared towards empowerment, we want our students to become artists, not just do art.
Our students learn industry standard technical skills and use the same software and equipment that major film and animation companies use. You will be able to work as part of teams or on a 1-1 basis to increase your confidence, team work, leadership skills, self advocacy to name a few.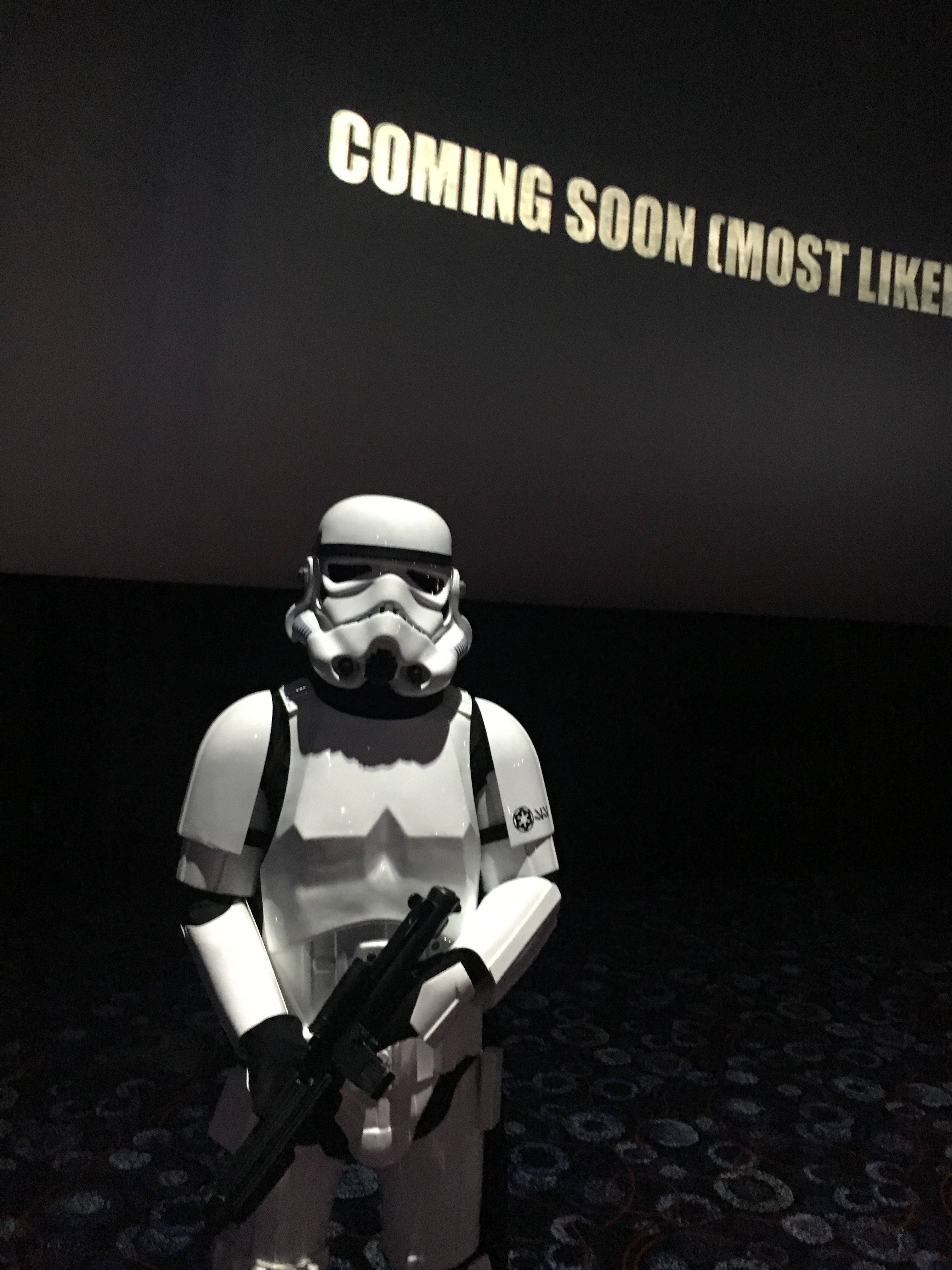 We set up the studio in 2012 as a response to the personalisation agenda, most of our students have personal budgets. Paul has more than 20 years experience working in digital art and started working as a nursing auxiliary in 1993, in 1994 he started working as a support worker.
All our staff have years of experience and work with industry standard software such as Photoshop, Dragonframe stop motion, After Effects and Premiere.