Meet The Team
Scroll down to have a nosey at the people who work at Flycheese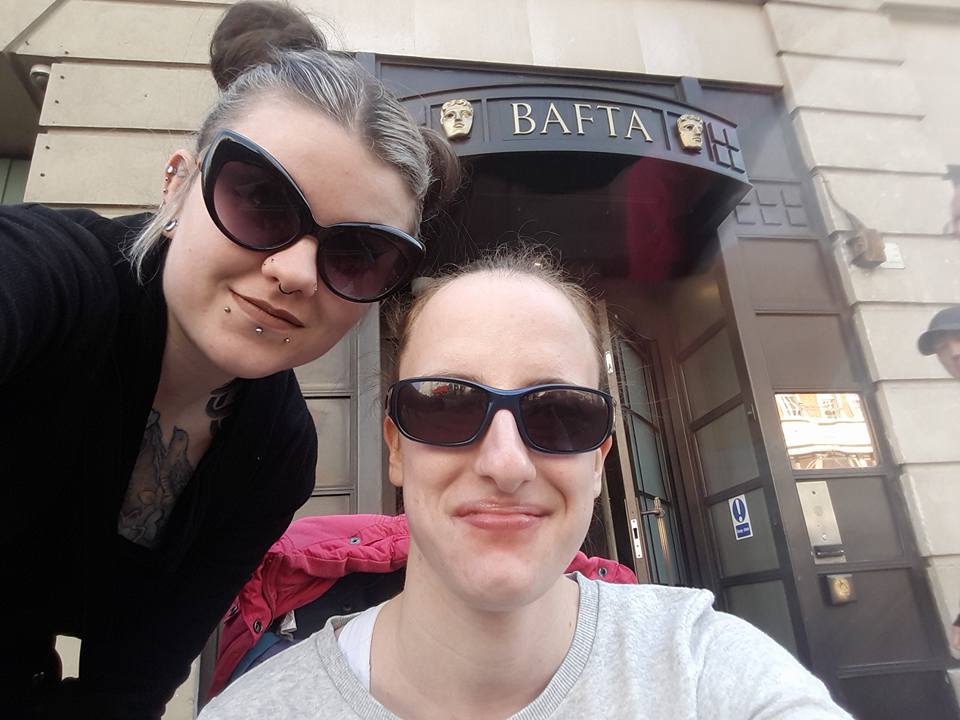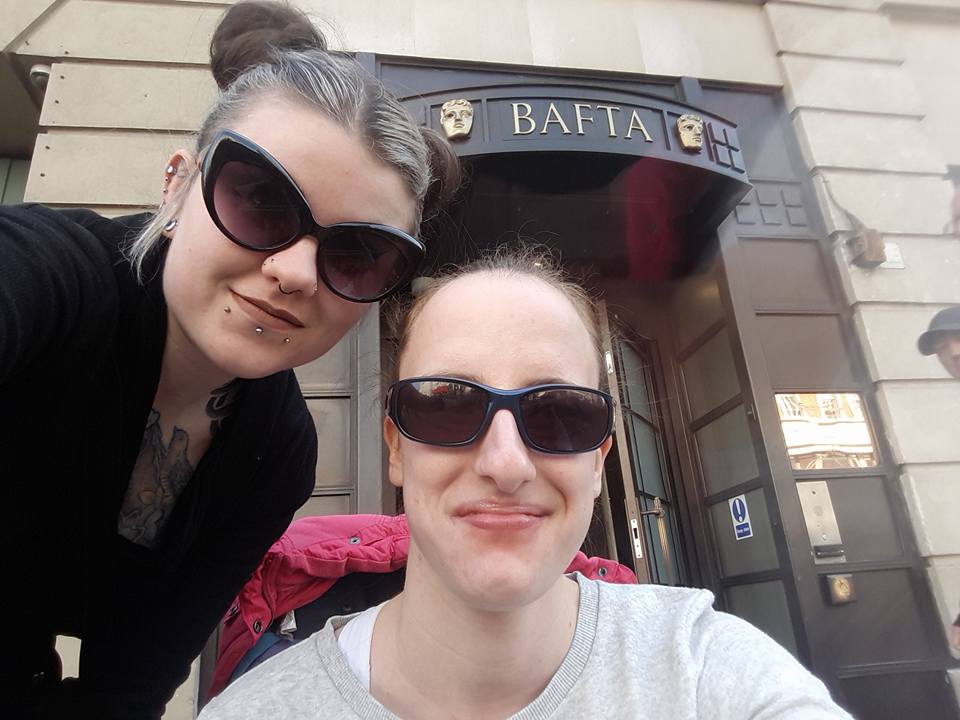 Wallace Fennesy
Wallace (the one on the left) is a creative art therapist and has extensive experience supporting people with disabilities and facilitating workshops.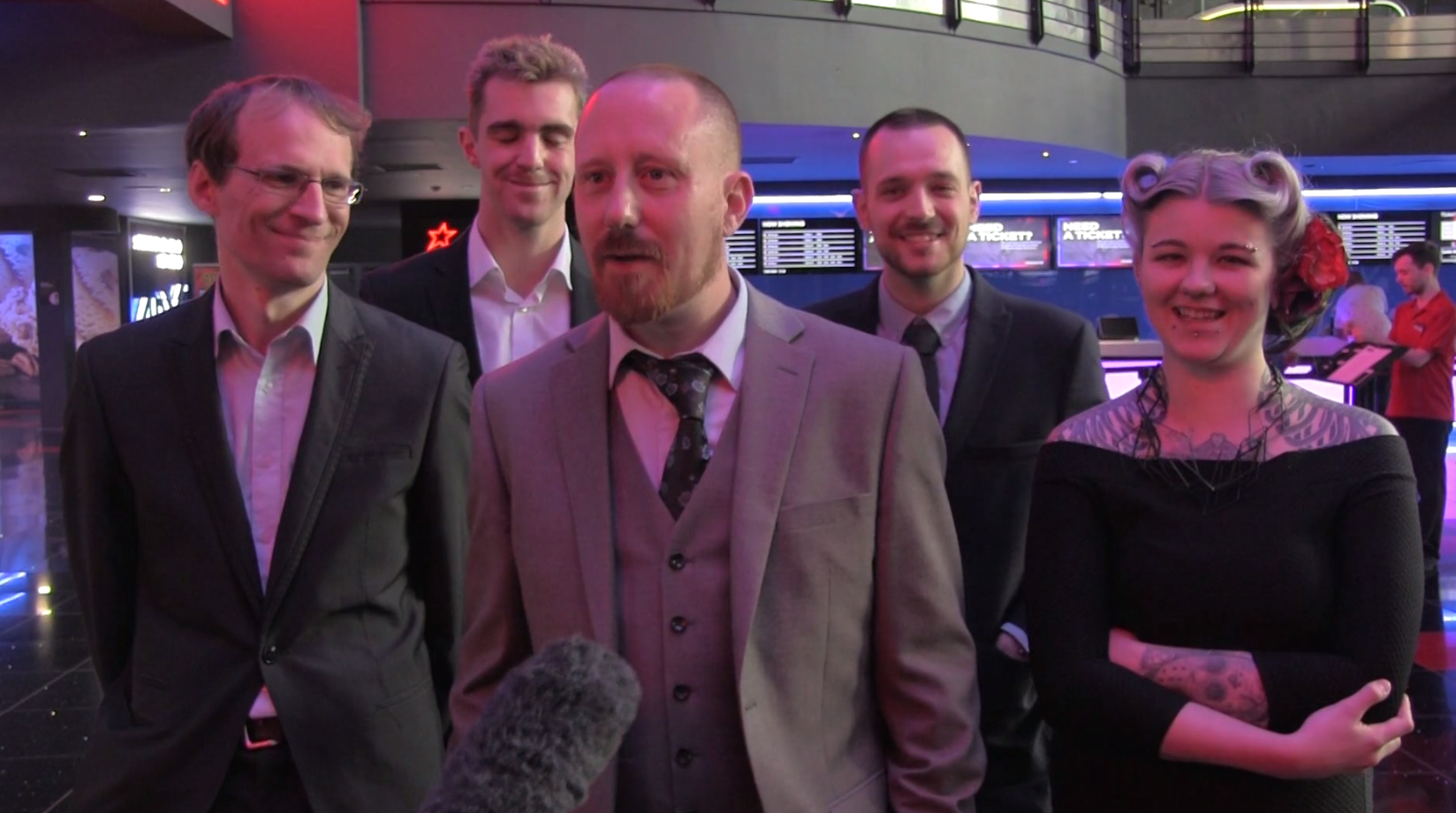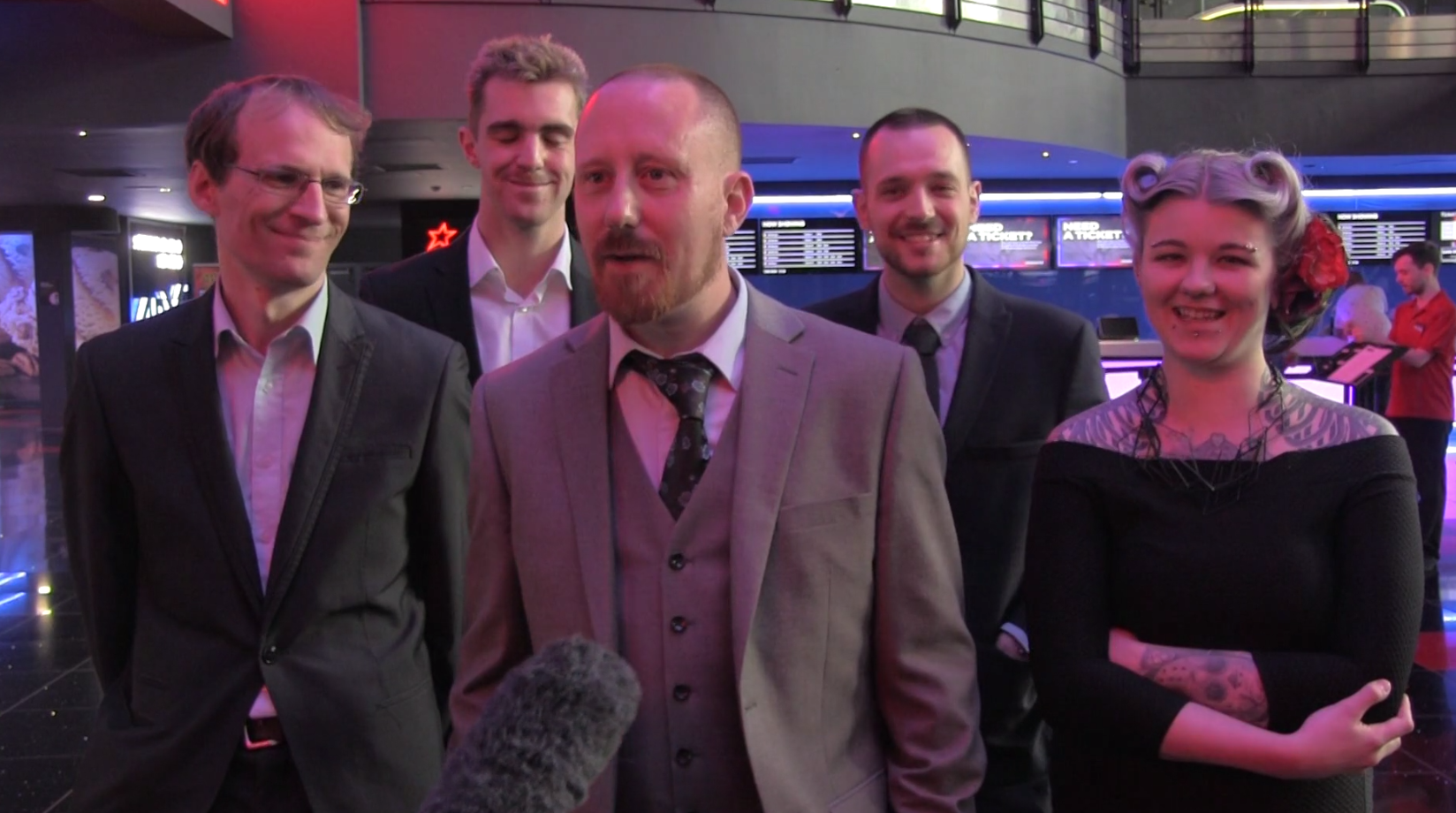 Paul Brown. Managing Director
Paul is the studio founder and has 20 odd years experience working for people who need support, an extensive background in Autism and digital art.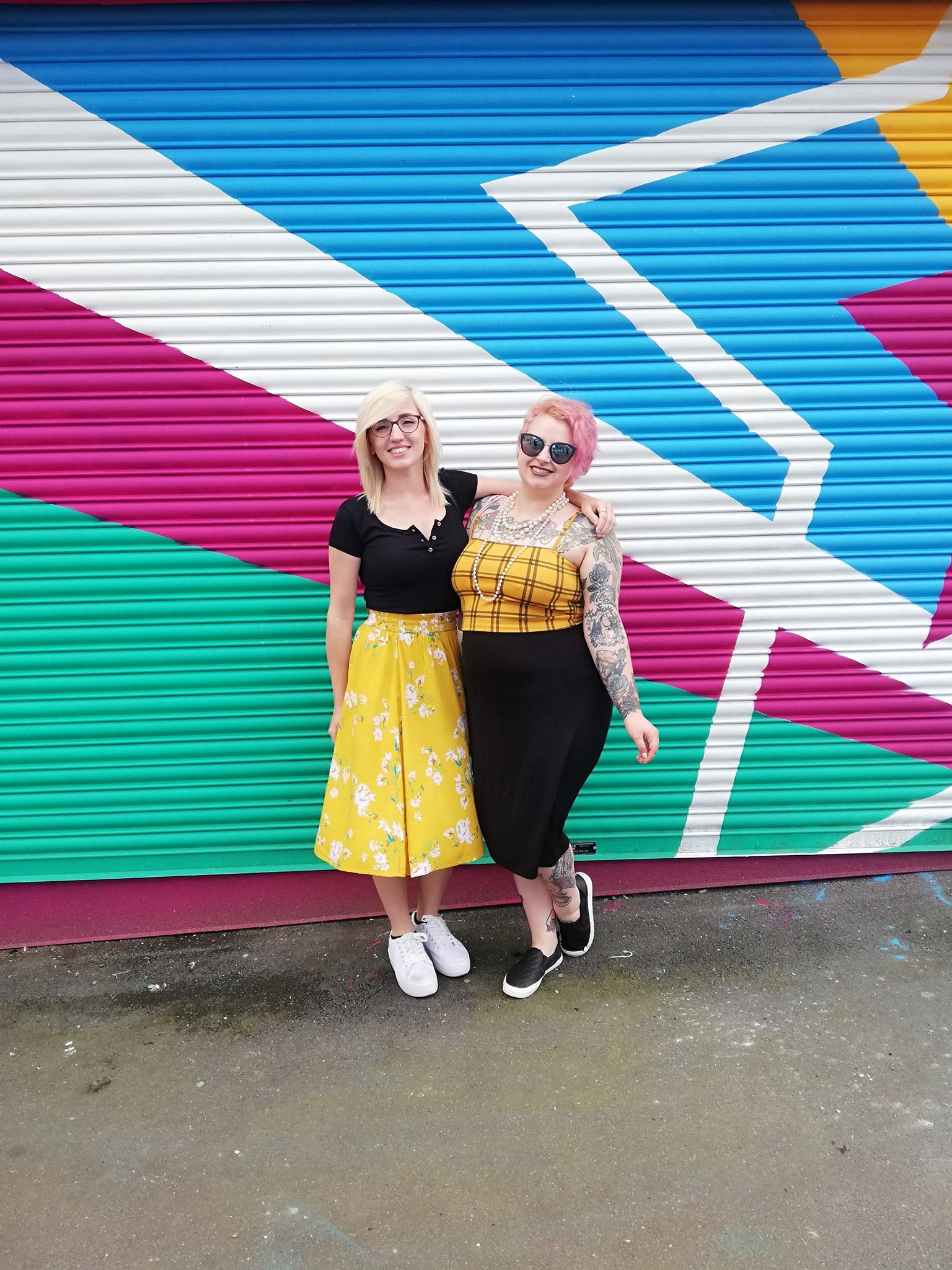 Roseanna AKA Dozy
(The one on the right!)Roseanna (aka Dozy) is a Photography graduate, illustrator, musician, general creative and crazy cat lady.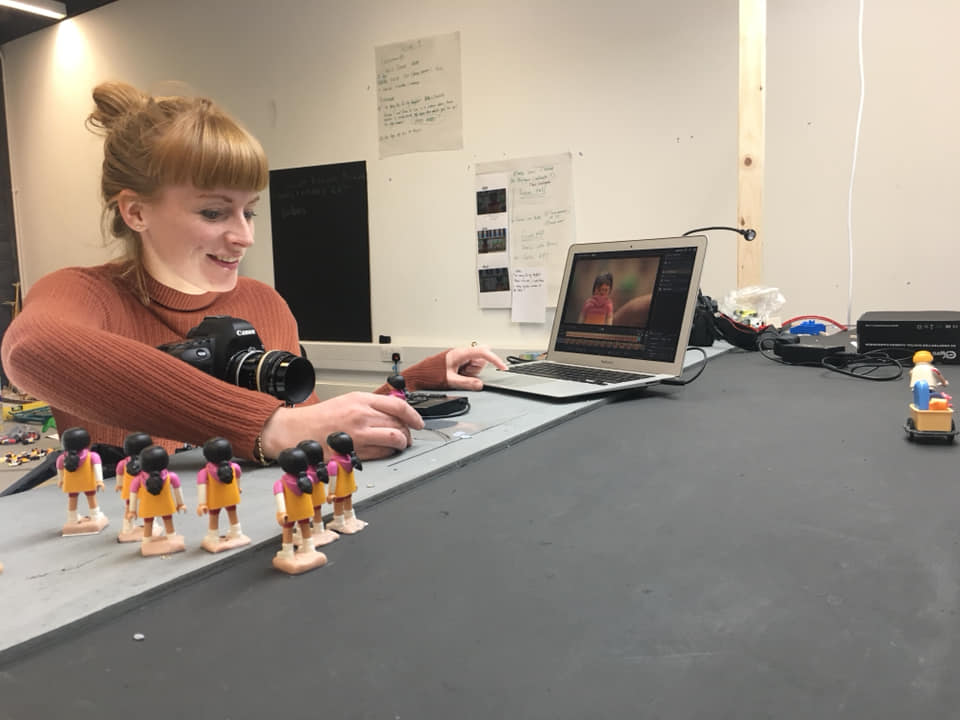 Charlotte D'arcy
D'Arcy is the workshop facilitator at our SOAR Works Studio. She graduated from Sheffield Hallam University with a First Class Honours in Animation and is now helping share her knowledge by helping teach and support our students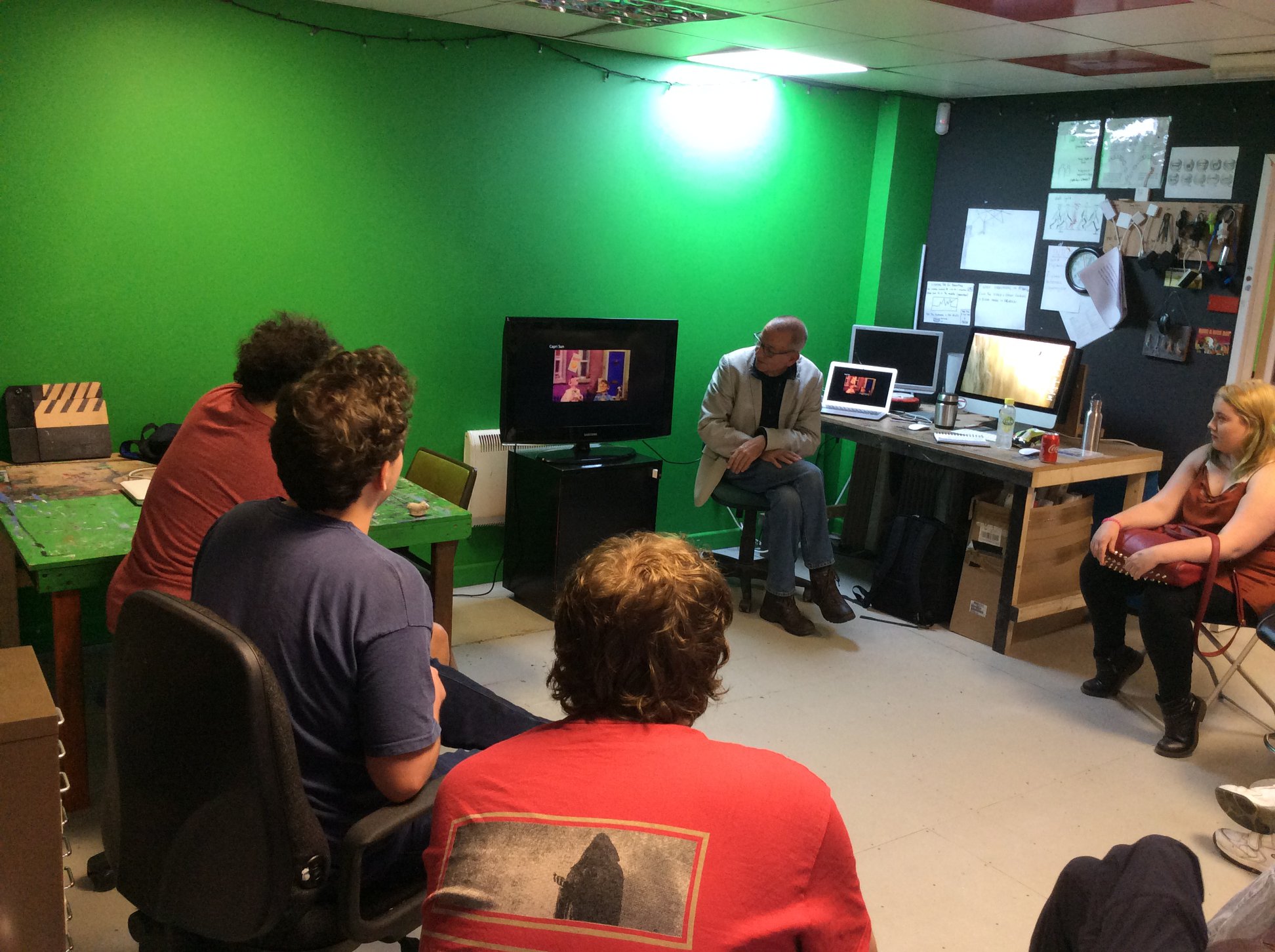 Greg Boulton
Greg Boulton is an animator that served at Aardman studios, where he helped animate commercials, contributed to the iconic music video for Peter Gabriel's "Sledgehammer" and provided sculptures for Nick Park's original "Creature Comforts" short. Lately, he has been providing mentoring for students at Sheffield Hallam University, where he serves as the head of the animation department.
If you are interested in attending please contact us or fill in the form below.
Please enter your contact details and a short message below and we will answer your query as soon as possible.