Meet The Team
Scroll down to have a nosey at the people who work at Flycheese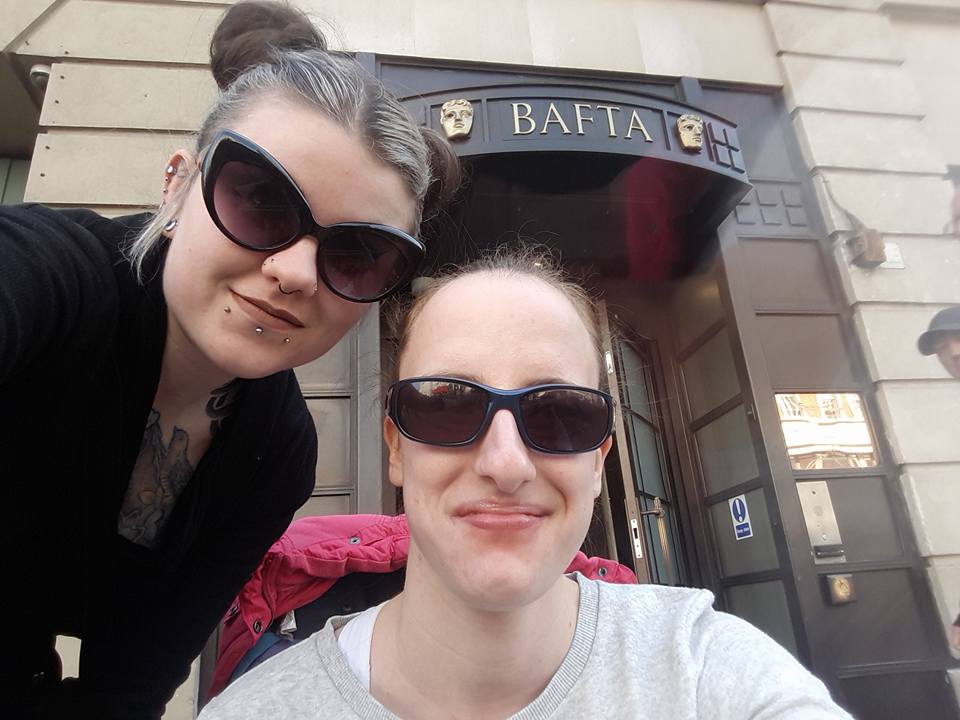 Wallace Fennessy-Studio Manager
Wallace (the one on the left) is a creative art therapy facilitator and has extensive experience supporting people with disabilities and facilitating workshops.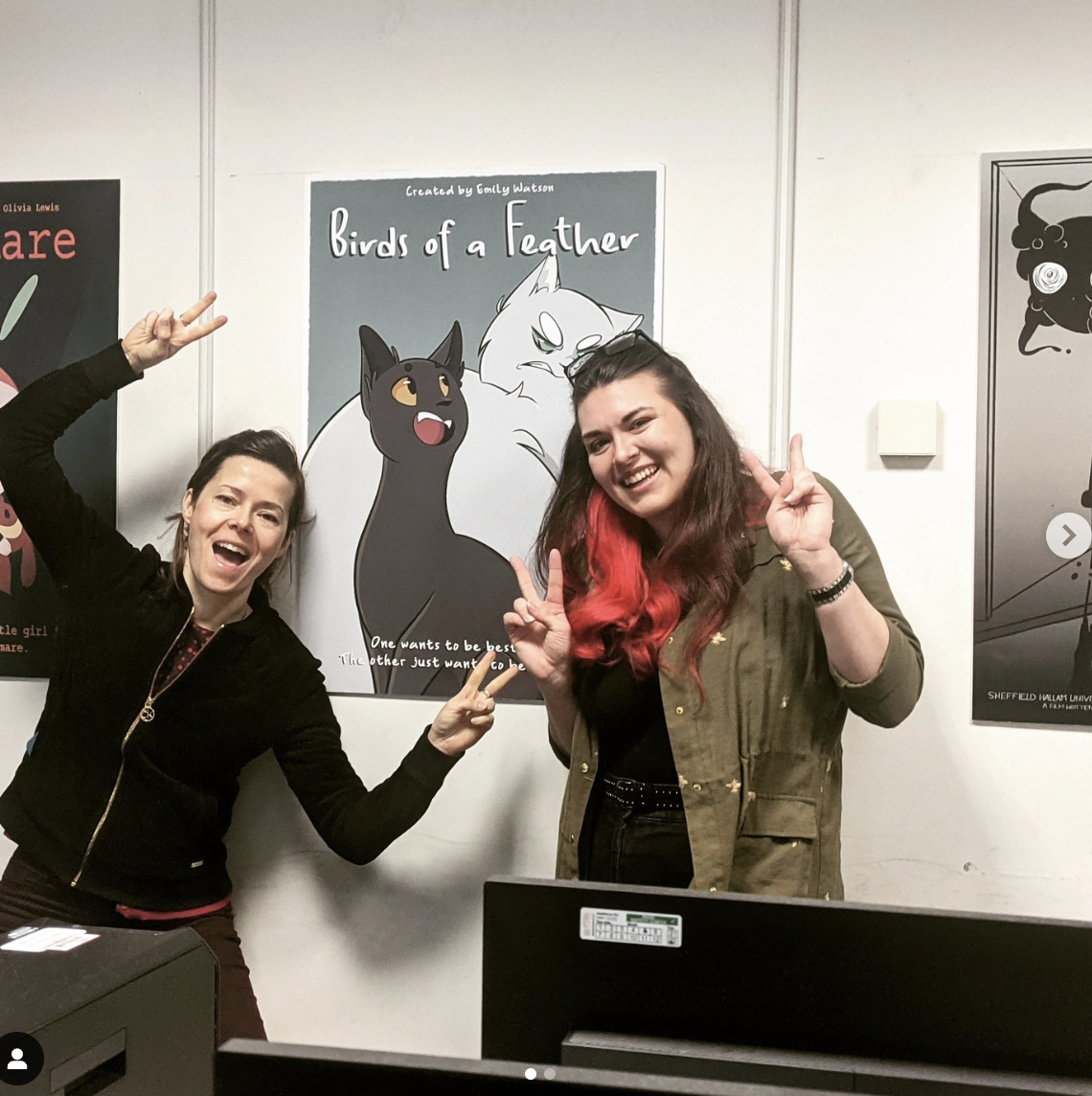 Emily Watson-Workshop Facilitator
Emily is a 2d animation graduate from Sheffield Hallam and recently lectured at SHU. Emily is a scuba diving coach and is from Barnsley!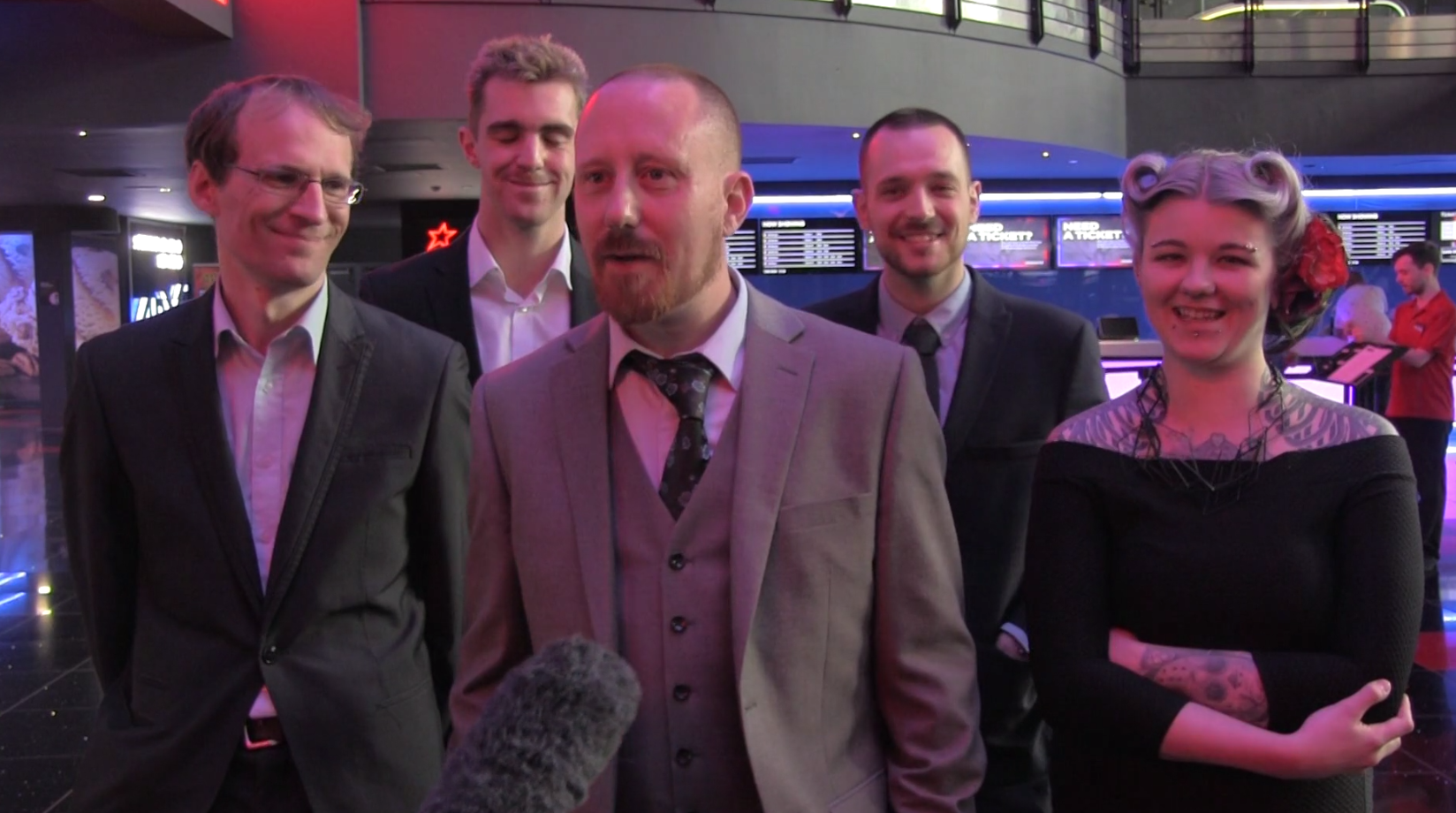 Paul Brown. Managing Director
Paul is the studio founder and has 20 odd years experience working for people who need support, an extensive background in Autism and digital art.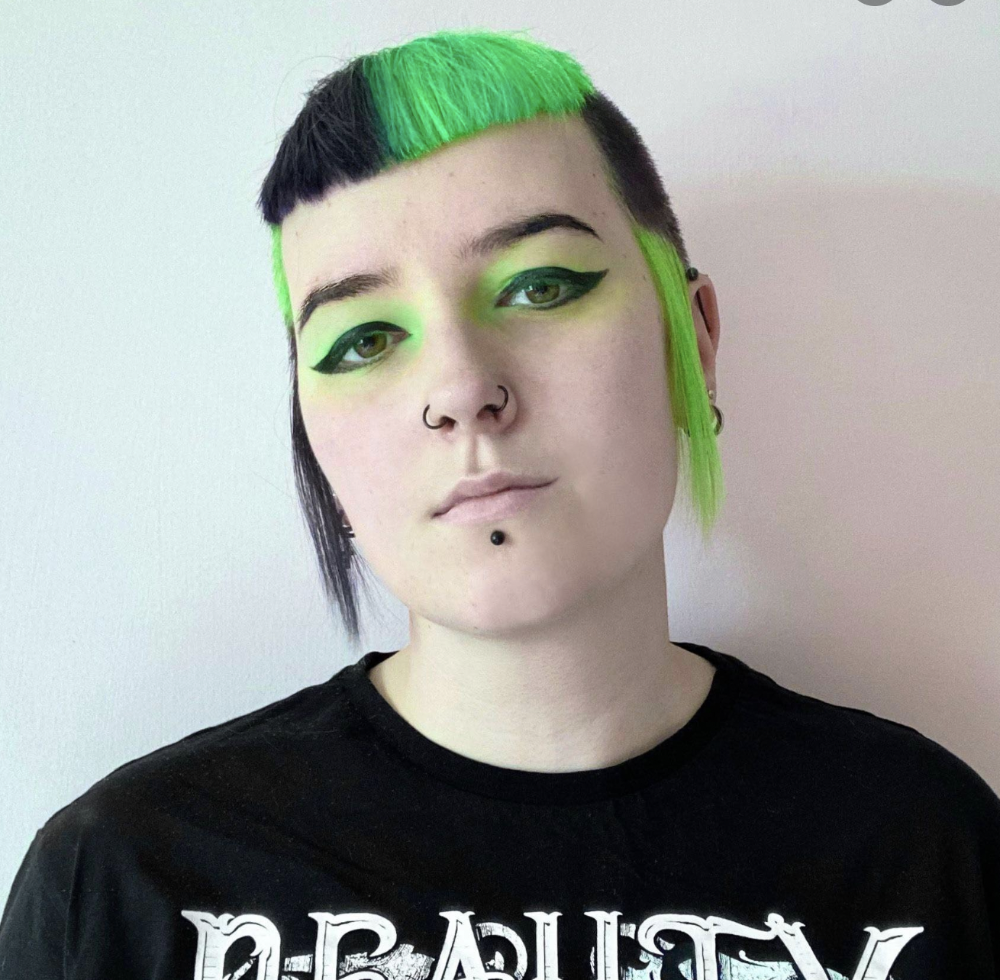 Natalie Goldson- Freelance Workshop Facilitator
Nat  is an MA stopmotion graduate from Sheffield Hallam University. She has the creative eye for developing intricate puppets and sets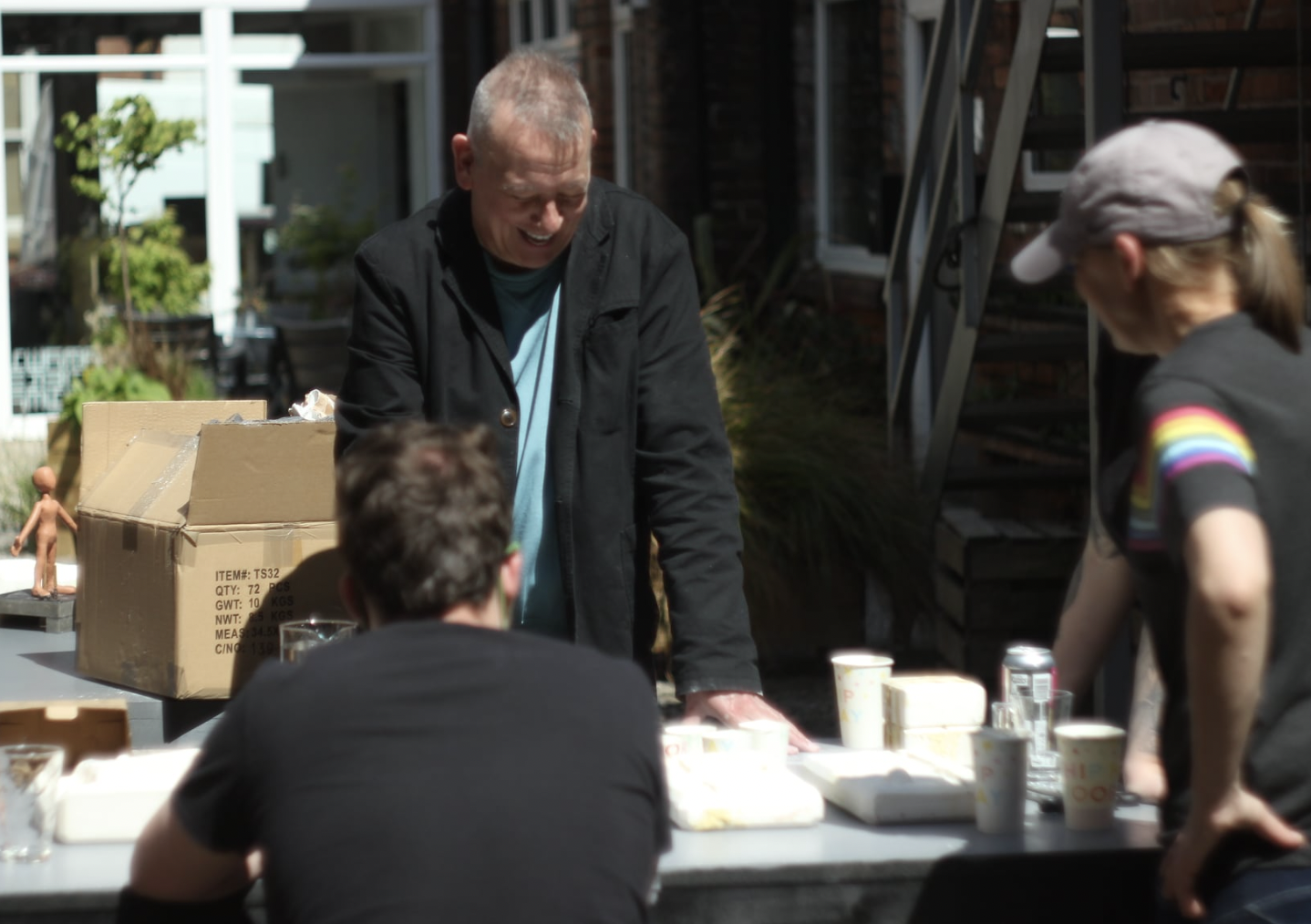 Greg Boulton-Consultant and Workshop Facilitator
Greg Boulton is an animator and has worked on some iconic productions like  Peter Gabriel's "Sledgehammer" and provided sculptures for Nick Park's original "Creature Comforts" short. Greg was the original animation course leader  and developed the course for SHU.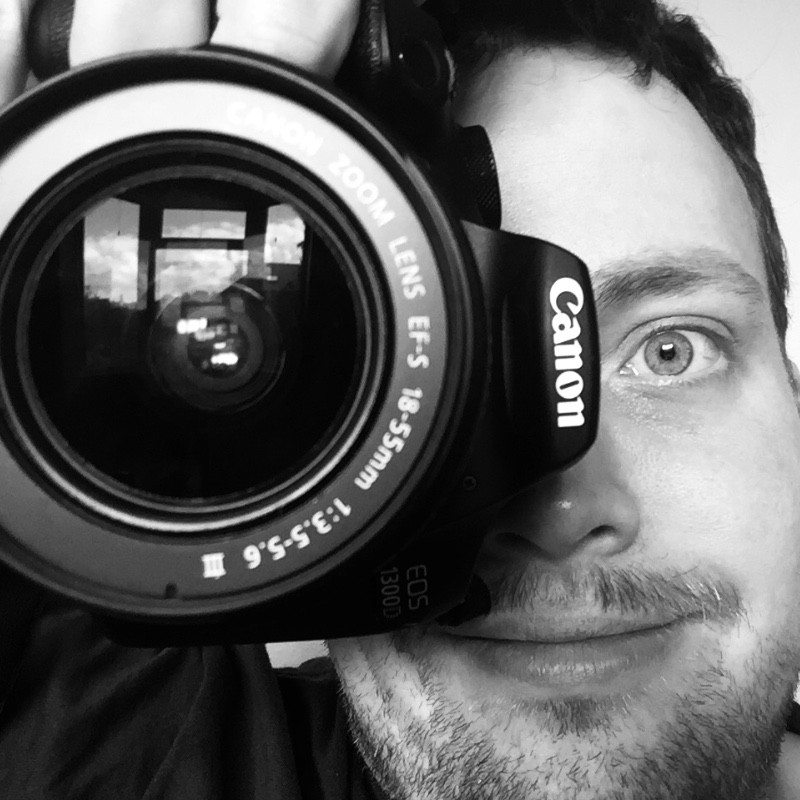 Joe Taylor-Workshop Facilitator
Joe is another stopmotion graduate from Sheffield Hallam University. Joe is into trains in a big way and loves animating.l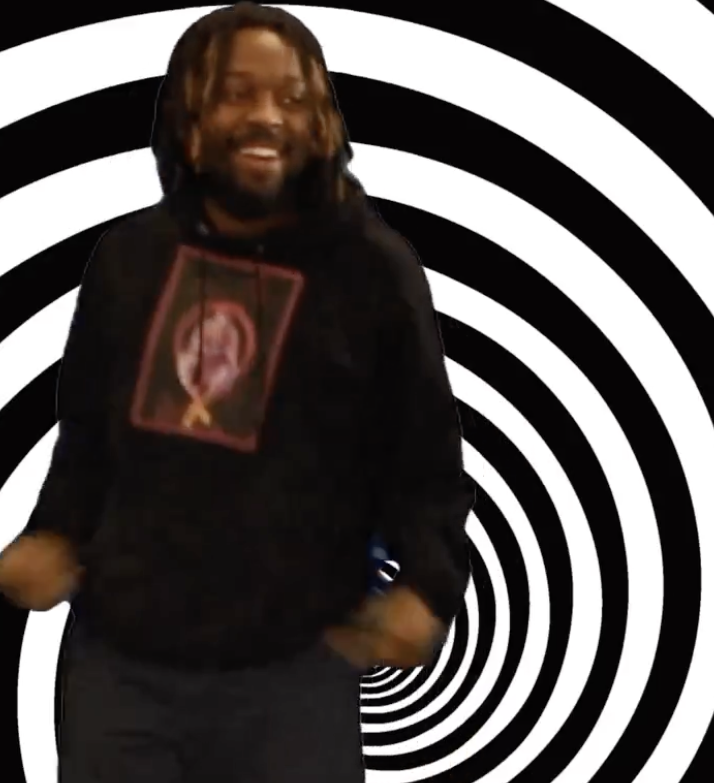 Zach Buchannan-Workshop Facilitator
Zach is a stopmotion graduate from Sheffield Hallam University. Zach loves Anime and can dance like Bambi on ice!
If you are interested in attending please contact us or fill in the form below.
Please enter your contact details and a short message below and we will answer your query as soon as possible.