Meet The Team
Scroll down to have a nosey at the people who work at Flycheese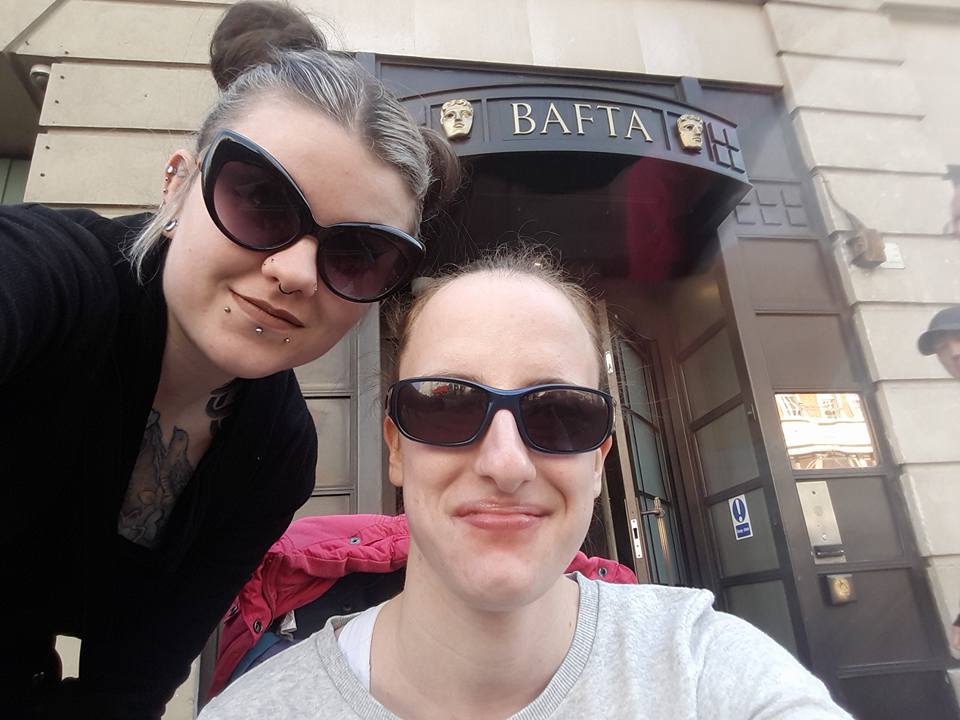 Wallace Fennesy
Wallace (the one on the left) is a creative art therapist and has extensive experience supporting people with disabilities and facilitating workshops.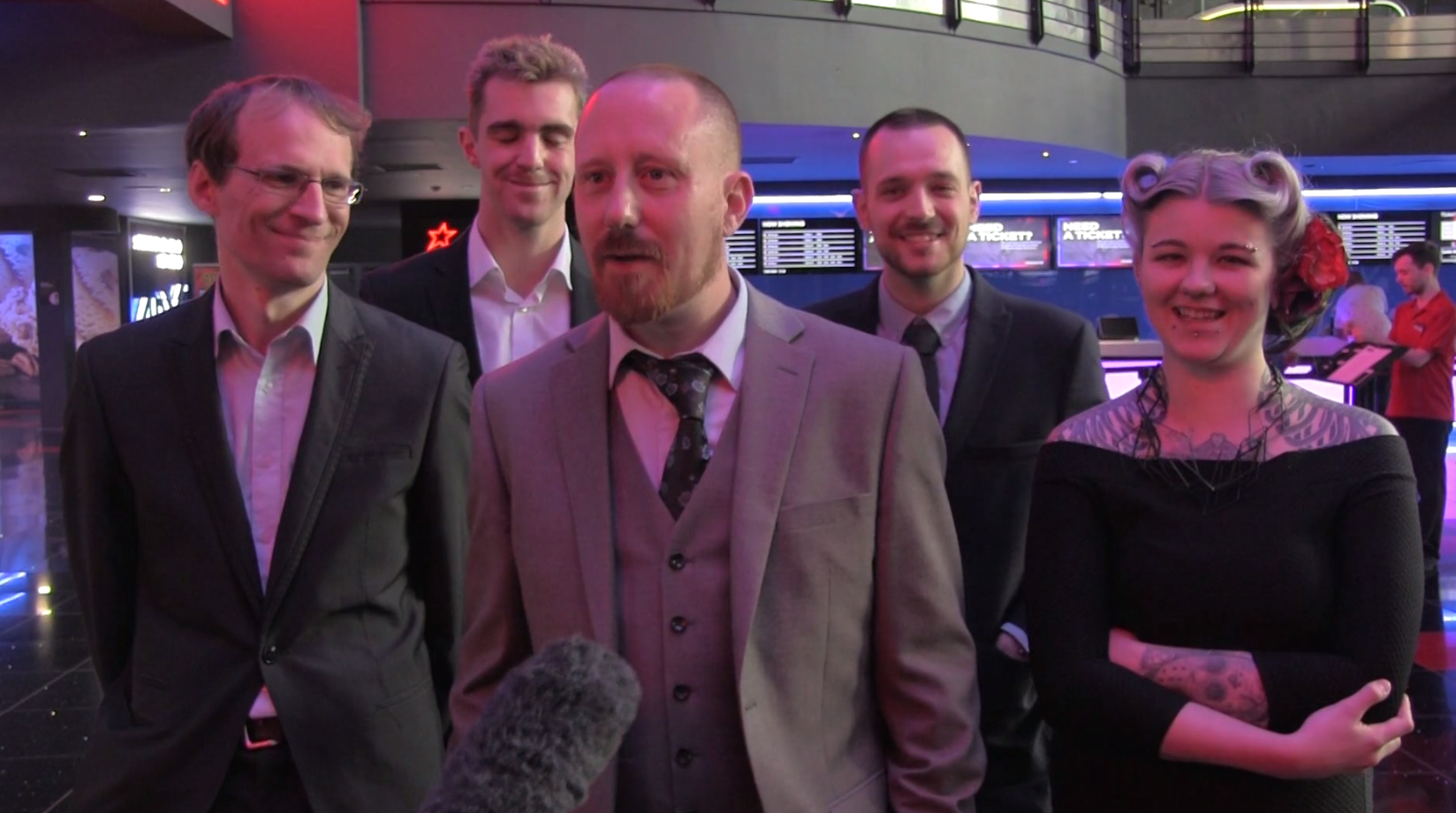 Paul Brown. Managing Director
Paul is the studio founder and has 20 odd years experience working for people who need support, an extensive background in Autism and digital art.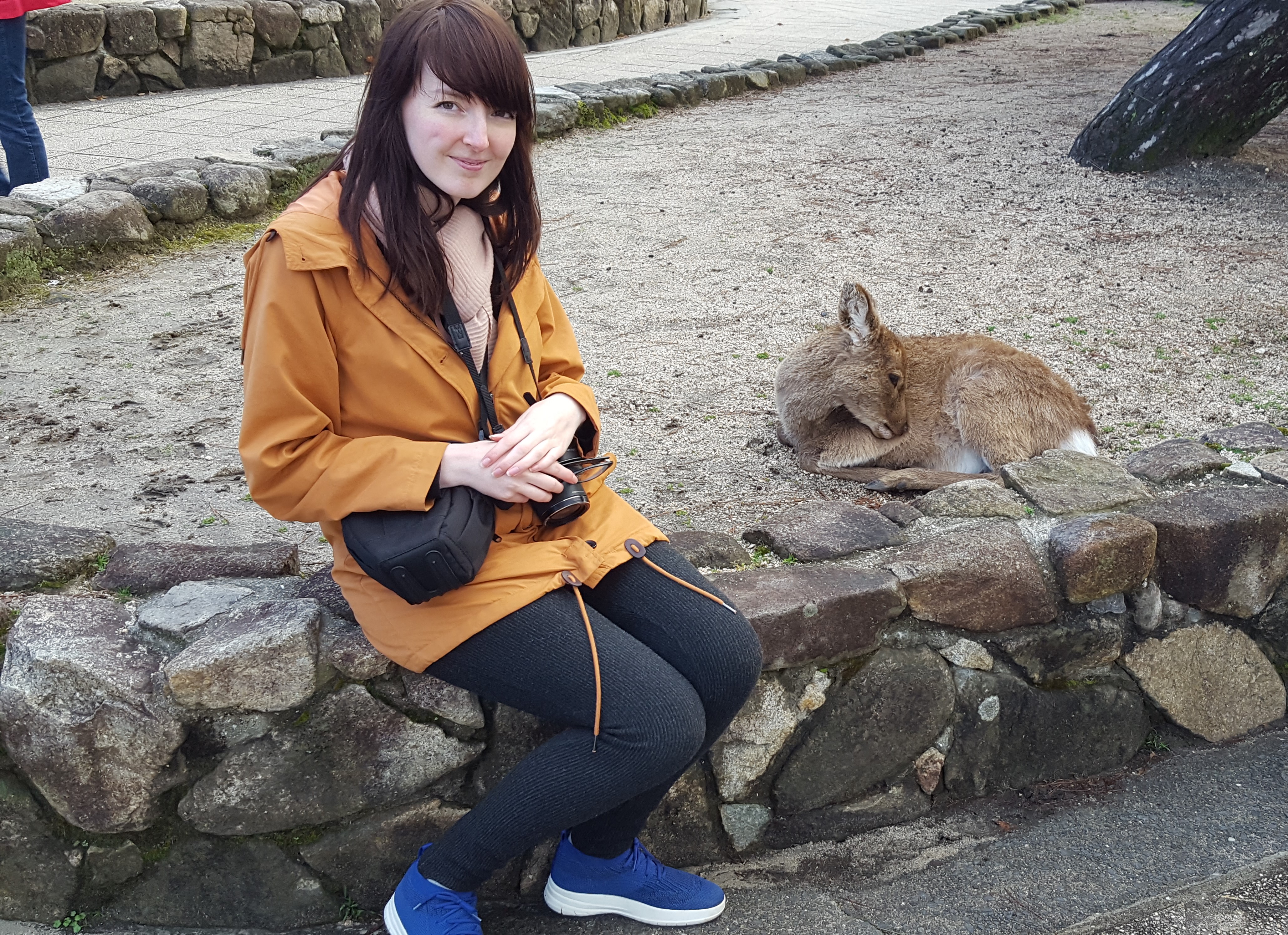 Nina Cave
Nina is a qualified, post-16 teacher, with specialism in special educational needs. She has several years experience working with people with learning disabilities and Autism in education, and leading creative art workshops. I have no idea why she is with an animal.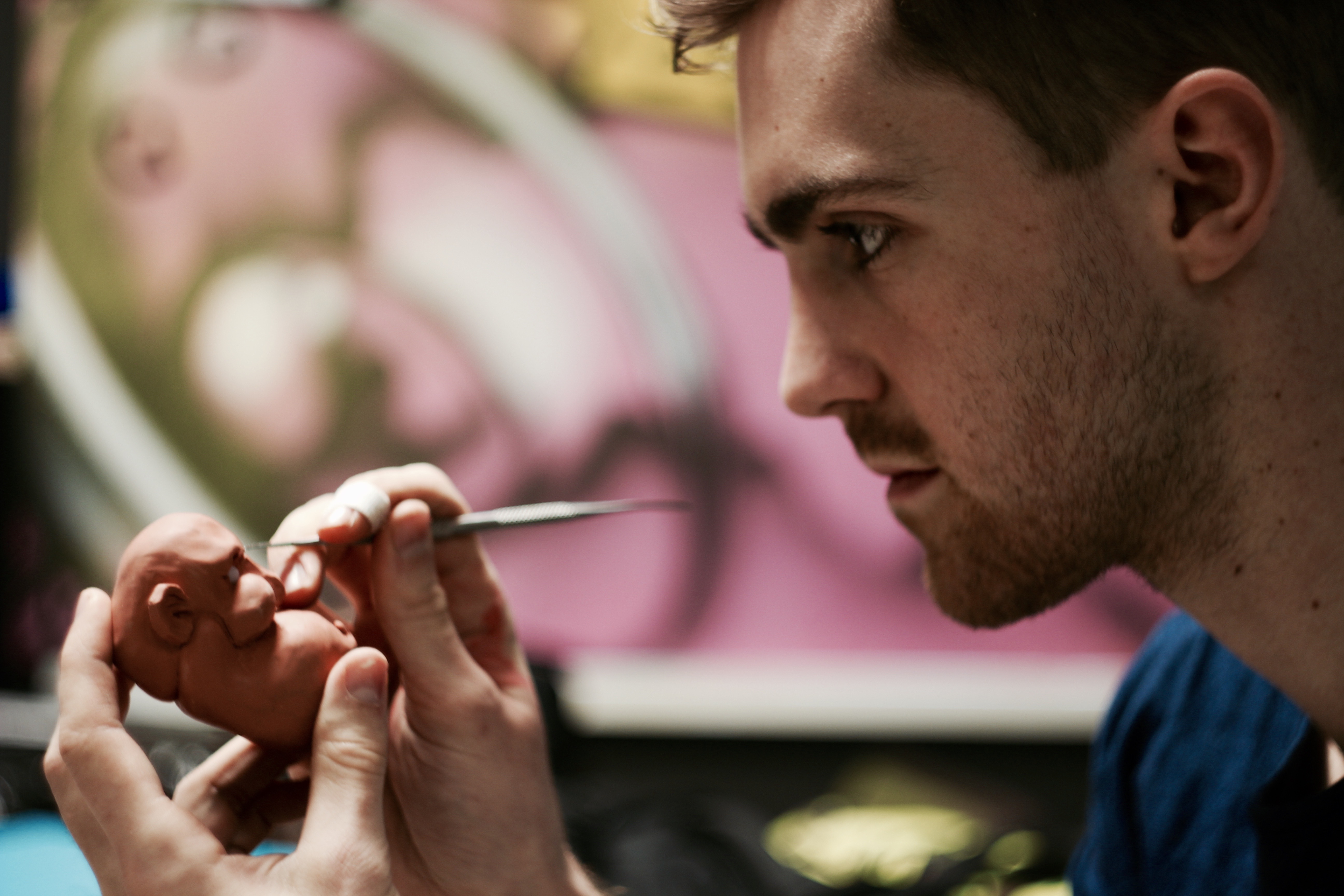 George Stocking
George recently completed his masters degree in Animation, has a passion for stop motion and has muscles.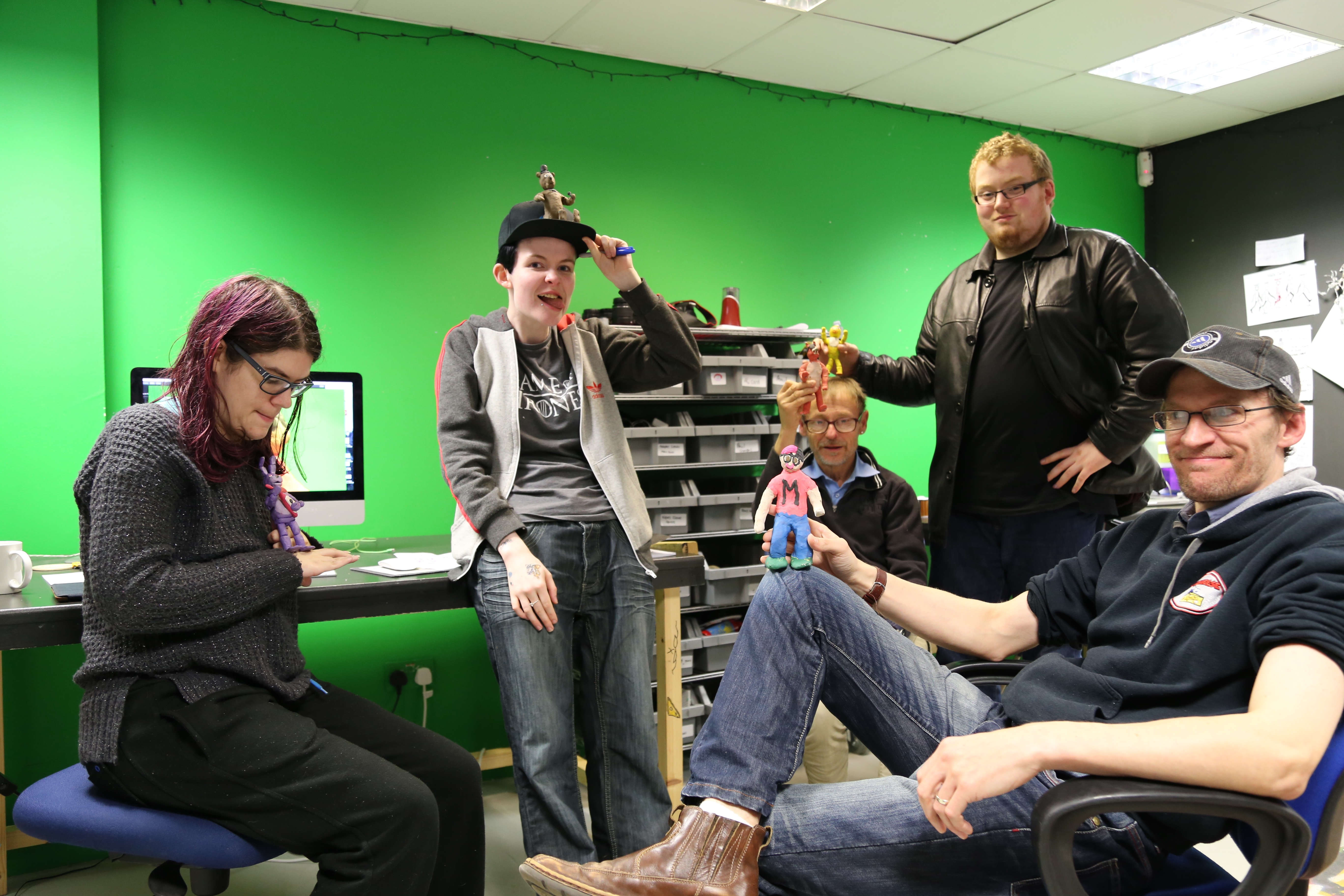 James Cutts
Jim (the one on the right) Is a fully qualifies secondary school teacher with 20 odd years experience working for people who may need support. Jim was the head tutor for MENCAP and has been teaching for 10 years. He also likes tea……a lot.
If you are interested in attending please contact us or fill in the form below.
Please enter your contact details and a short message below and we will answer your query as soon as possible.